Want to get in touch? Feel free to drop us a line.

Yieldow® sprl.
Rue Emile Francqui 6/3
1435 Mont-Saint-Guibert
Cell : +32 (0)476 84 17 51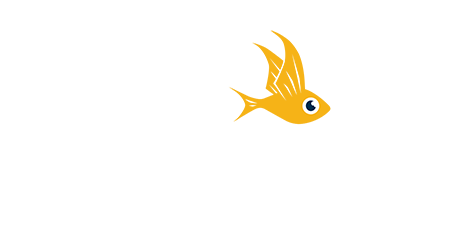 About us
Flying Fish is passionate about digital data. We turn your digital data into meaningful information, and information into pertinent insights by combining our technical & analytical skills with our creative thinking
.


Flying Fish




A brand of Yieldow sprl


Rue Emile Francqui 6/3
1435 Mont-Saint-Guibert
Cell :
+32 (0)476 84 17 51

TVA BE 0834.769.62
Copyright 2019 Flying Fish